6 Things to Remember When Playing at the Casino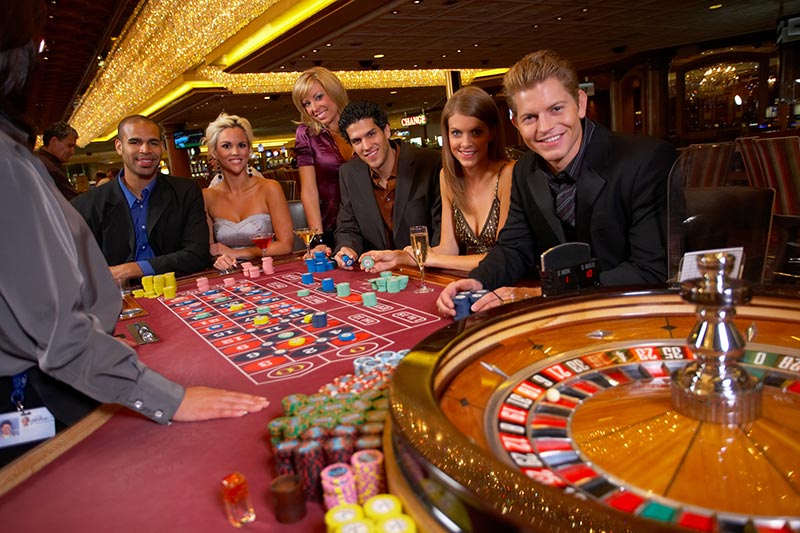 1. Never chase your losses!
When you find yourself on a losing streak it will be tempting to double up on your bets. This is a completely normal response that should never be indulged under any circumstances. The correct thing to do is to take the opposite action. Rather than increasing the size of your bets, limit them. Wait until you have a clear indication that your luck is changing and things are looking better. Then, and only then, should you start to increase the amount of your bets.
2. Stick to what you know.
Simply put, playing games that you're not familiar with and don't fully understand can be a very expensive lesson in what not to do at the casino. If you want to change to a new game, take some time and familiarize yourself with the proper strategy first. You can find loads of information online for free. You can also try out your newfound skills by playing for fun at an online casino before you risk any real money. Knowing the rules and just some basic strategy won't guarantee a win, but it will definitely help prevent some unnecessary loses.
3. Manage your money.
Online and land-based casinos are designed to excite you. And, in the course of all that excitement it can be easy to lose track, or worse, ignore the fact that you're on a losing streak. Have a solid plan before you start playing and stick to it at all costs. It doesn't matter how much you win at the casino, as long as you end up with anything more than you started with, you're a winner.
4. When it comes to comps, if you don't ask, you don't get.
Las Vegas casinos award millions of dollars in comps every year. If you're a highroller, the comps come to you, but you don't have to be a highroller to get a comp. So how does the average player get free stuff? They ask for it, that's how. When you're at the tables you will likely be offered a free beverage (you should still tip your server!), but for anything more than that you will probably need to make a request. If you're playing with any regularity, ask the floorman or pit boss for coupons for meals, room upgrades, or show tickets. The more you increase your bets, the better the comps. It costs nothing to ask and even if they decline your request don't let that stop you from asking again on your next visit. If you're playing at an online casino, contact customer support. They can review your playing history and can often apply special bonuses that aren't advertised to all players.
5. Only play when you're alert.
When the body is tired, so is the mind. You need to be performing at your best when money is on the line. Get a good night's sleep before playing or take a nap so that you're in top form when you hit the tables. Once again, this applies equally whether you're playing online or off.
6. Keep your advice to yourself.
People can be fickle, especially when money is involved. If you coach someone into a winning hand they are sure to love you. However, if they stumble onto a losing streak you may find yourself on the receiving end of some intense blame. Although it can be tempting to share your knowledge and expertise with others, avoid it and spare yourself any potential backlash.