Skrill Moneybookers Online Casino Payment Method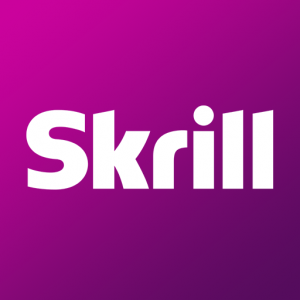 MoneyBookers is a London-based internet payment solution boasting more than 5M account holders worldwide. With just an email address customers can conduct merchant transactions, receive payments, and transfer money to their bank accounts. MoneyBookers conducts real-time transactions and because it's so easy to use and so fast many internet casinos have made Moneybookers a payment option for their players.
With just a valid address MoneyBookers allows you to send and receive money and transfer money back and forth from your personal bank account. When you make online purchases via Moneybookers you are not required to reveal any of your credit card details. The customer must fund the Moneybookers account. This is usually done via bank transfer; however, funding of accounts may also be done via credit cards such as Mastercard, Visa, Diners Club, and American Express. There are no fees applied when receiving money via Moneybookers. Charges for sending funds are low.
Once the account has been funded customers can used it to fund their casino account. Note that customers residing in Turkey, China, Malaysia, Israel, and the U.S. are prohibited from using MoneyBookers to fund casino accounts. Customer service is offered Monday to Friday, 9 to 6 GMT. Moneybookers also offers a "Messaging Centre" customers can use for email support.
Players who want to ensure their privacy when conducting financial transactions with casinos online are looking to alternate payment methods such as MoneyBookers. Electronic wallets act as an intermediary between the customer and the internet casinos with the intent to the player's rights to privacy and security. Government agencies in charge of monitoring the banks don't always have a significant level of authority when it comes to companies such as MoneyBookers, which, like many other such companies, are located in areas where online gambling is regulated and legal.