Online Casino Wagering Debate Rages at GIGSE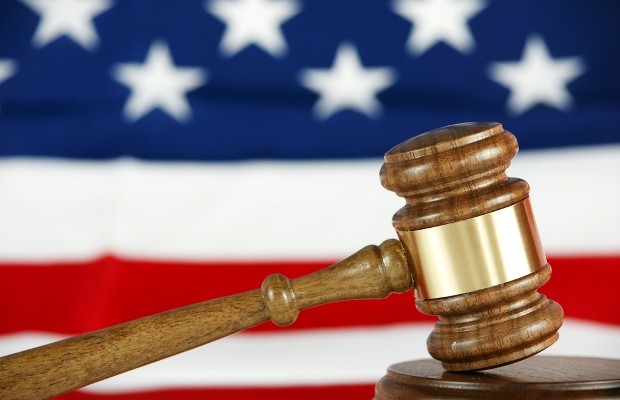 Online casino wagering is, without question, a hotly debated subject. The legalization of online casino wagering was recently discussed in San Francisco at GIGSE, one of the industry's premier events. Three former politicians shared what they deemed to be the pros and cons of online gambling. Comments made by Willie Brown, San Francisco's former mayor, sparked a little controversy.
During the 15 year that he served as Speaker of the California State Assembly, Brown, a Democrat, changed his view of online casino wagering several times. Now retired, Brown is a more vocal opponent to legislation despite the fact that online gambling is not only legal in five European countries, but also in three of the United States: Nevada, New Jersey, and Delaware. The basis for Brown's opinion lies in his current belief that online casino wagering cannot be regulated to a sufficient degree. He also believes that this failure could result in considerable damage not only to gamblers, but to their social network as well.
If this argument sounds familiar it's because it closely mirrors the same arguments being made by billionaire casino owner, Sheldon Adelson. While Adelson's motivation is a bit more transparent (online casino wagering would negatively impact his land-based revenues), Brown's position indicates that his views are also being shared by people who are not directly tied to the industry.
The Opposition to Online Casino Wagering Regulation
Brown's opposition to the regulation of online casino wagering can be summarized as follows:
He believes that because today's kids are so computer savvy, they can potentially bypass age verification technology implemented to ban underage gamblers.
Brown also expresses concern that online casino wagering is more of an autonomous activity. Aside from the "live" games, there's no need for dealers. There's no need for wait staff, hosts or cashiers. Thus, employment would be reduced in states that offer land-based casinos.
Another point of contention for Brown is the risk of money laundering. This is based on the notion that it is more difficult to track money online than it is offline.
Arguments in Support of Online Casino Wagering Regulation
However, Brown's assertions as to why online casino wagering should not be regulated did not go unchecked. Fellow Democrat and former Governor of Nevada, Bob Miller, refuted many of Brown's claims. Miller's counterpoints included the following:
Many Americans are already engaged in online casino wagering and will likely continue to do so whether this activity is regulated or not.
According to the FBI, money launderers tend to do their illicit transactions in cash and in person. Furthermore, online money laundering can be traced and online casino operations are well equipped to prevent it and regulated online casinos would be even more prepared.
Former Pennsylvania Governor, and also a fellow Democrat, Edward Rendell, also refuted some of Brown's claims. Rendell acknowledged that some people would develop an addition to online casino wagering. However, he went on to argue that the potential tax revenues would allow the states to provide support services to this segment of players. According to Rendell this scenario is far superior to one in which players would leave the state to gamble at licensed establishments, bringing with them the problem of addiction with none of the benefits of tax revenue. Rendell believes that it's far better to confront the potential issues associate with online casino wagering head on and focus on the potential upside. It should be noted that studies indicate that gambling addiction is no worse on the Internet than offline gambling.
Whether or not more states will opt to regulate online casino wagering remains to be seen. Opposition is undeniable and well-funded but potential revenues and other benefits may prove to be too hard to resist.